Aquatic exercise is a great exercise for your muscles as well as for supplementing and regulating your breathing and can help you lose weight quickly.
Unless our body is blessed with a great delivery, the rest of us have to run the battle of maintaining weight or losing weight. You may not be able or interested in the exercises on the ground, you can refer to a number of water sports to help you lose weight quickly following. Exercise in the water is extremely good for you. You will not need to put in more effort but you will still have a great time after practicing underwater.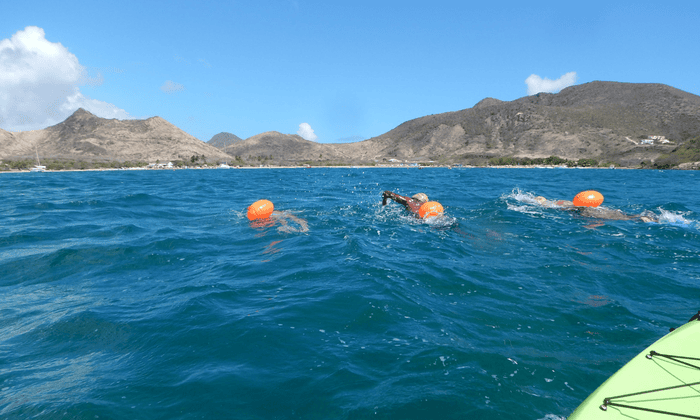 Aquatic exercise is a great exercise for your muscles as well as for supplementing and regulating your breathing. If you need to lose weight quickly, water sports will help you.
1. Surfing
Surfing can be a very intensive and good sport like other sports. When it comes to surfing, you will have to work hard, concentrate and master your time. Most parts of the body must be involved in the training process: hands, shoulders, legs and abdominal muscles. It combines a whole-body exercise and cardio exercise. In addition to playing this sport also helps you train your dexterity and strong mastery of the waves.
2. Water skiing
Water skiing and surfing include balance and most water sports require squatting. You will also have to contraction belly often. This is a great exercise for your abs and thighs. Not only does it burn calories faster, but it also makes your legs slimmer and firmer. With water skiing, your legs, as well as your hands, will have a dramatic change after only a short time of training.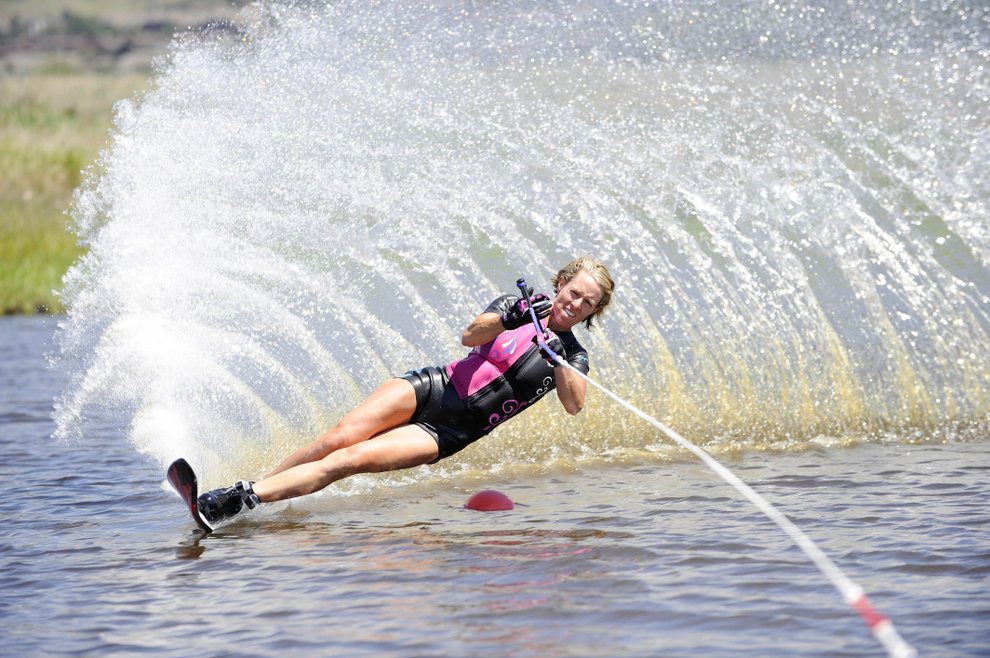 3. Jump Zumba underwater
Water Zumba is not an art sport, but can you imagine the calories you will burn when you do the Zumba underwater exercises? You only need to spend half the time practicing in the water but you will get double results. Your body has to fight constantly against the pressure of water and this makes your muscles work harder, burning fat faster.
4. Swimming
If you can consider yourself as a swimmer, try to swim as far as possible and as many laps as possible. If you're new to this sport, try to swim close to the pool and rest when necessary. Take gradual steps to avoid cramps or pool hazards. Swimming is a combination sport that is especially good for your entire body.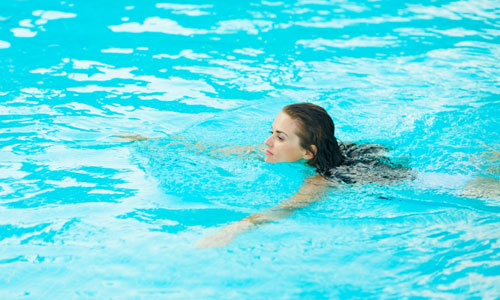 5. Rowing
If you want to focus on the upper body, then rowing is the best exercise. It helps to tone your muscles and remove excess fat from the upper body. Rowing is a sport that requires stamina and endurance, so you have to be persistent and perform in a relative amount of time.