The general rules of swimming apply in tournaments for all types of swimming, apply to swimming on natural water, mature swimming, artistic swimming,… of the FINA specified.
These are all important rules that require the athletes' compliance in order for the competition to be effective and quality.
Eligibility to join swimmers
Participation of the first swimmers is the competition not a career or main job that person depends on the financial to live. All athletes who have the right to compete must be registered and managed by their National League. The national federations of athletes are responsible for managing and controlling the athletes' activities and finances.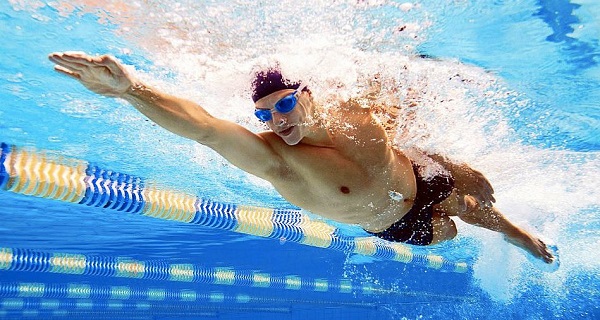 Swimming rules with foreign active athletes
Swimmers who compete in foreign tournaments must be members of the Union members or clubs of the Union members, applicable to referees, officials, coaches,…
All foreign competitions and all athletes participating in the contest must be approved by the respective Union members.
The rules of the Union members who organize the contest will be used when there are cases of controversy. During the Olympic Games, World Championships and competitions organized by FINA, the law will apply according to FINA.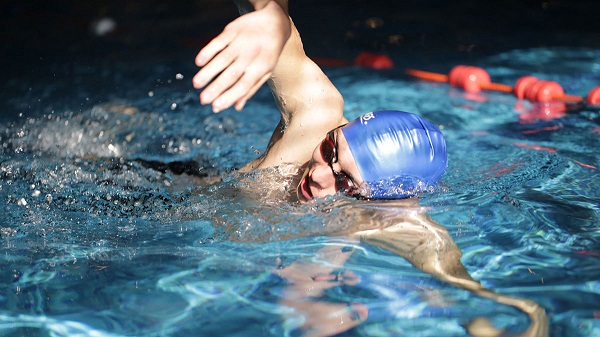 Right to participate in swimming tournaments
Any athlete can join the club at his or her own but is allowed to represent only one club. Athletes who change their temporary or permanent residence in another country may join the respective Union's membership club in the new country.
Right to withdraw from the competition of swimming tournaments
In swimming competitions, except for water polo, athletes who do not want to compete will have to ask for withdrawal within 30 minutes before starting to qualify.
In the case of artistic swimming or diving, if an athlete is disqualified for any reason, the athlete's rank will be relegated to those in the following ranking. If the cancellation of this achievement occurs after the award, the athlete will be withdrawn and transferred to the appropriate athlete as above.
In particular, with the competition organized by FINA, the team registered but withdrew from the competition in less than 2 months will be fined 6,000 Swiss Franc.